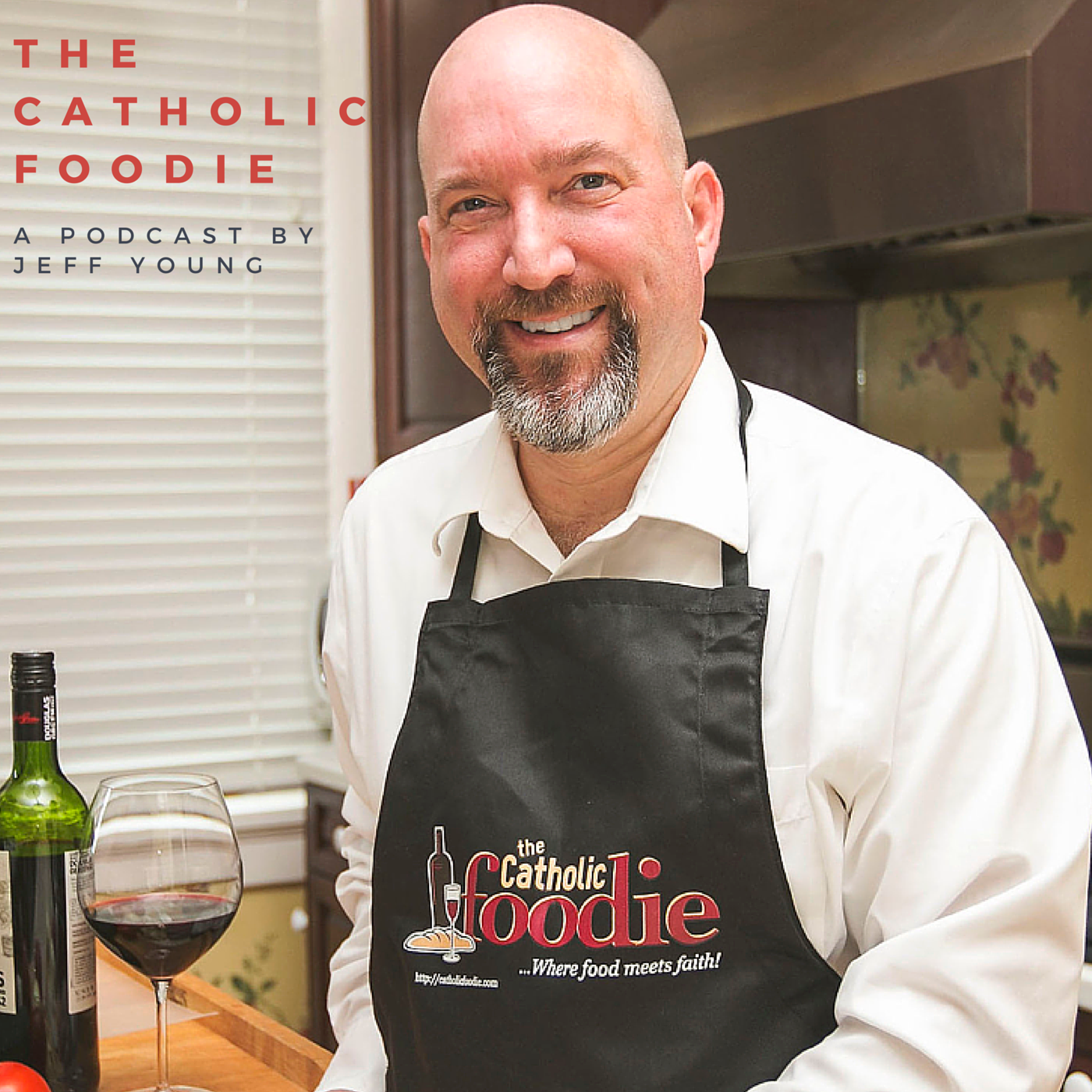 On the menu today: Negative feedback (that is so good!), announcement of the winners of the jambalaya throwdown, and an interview with Marcelle Bienvenu. I even throw in a recipe. Goodness! Things are cookin' over here at the Catholic Foodie, where food meets faith!
To learn more about Marcelle Bienvenu go to http://www.marcellebienvenu.com.
You can find the full show notes at http://catholicfoodie.com.