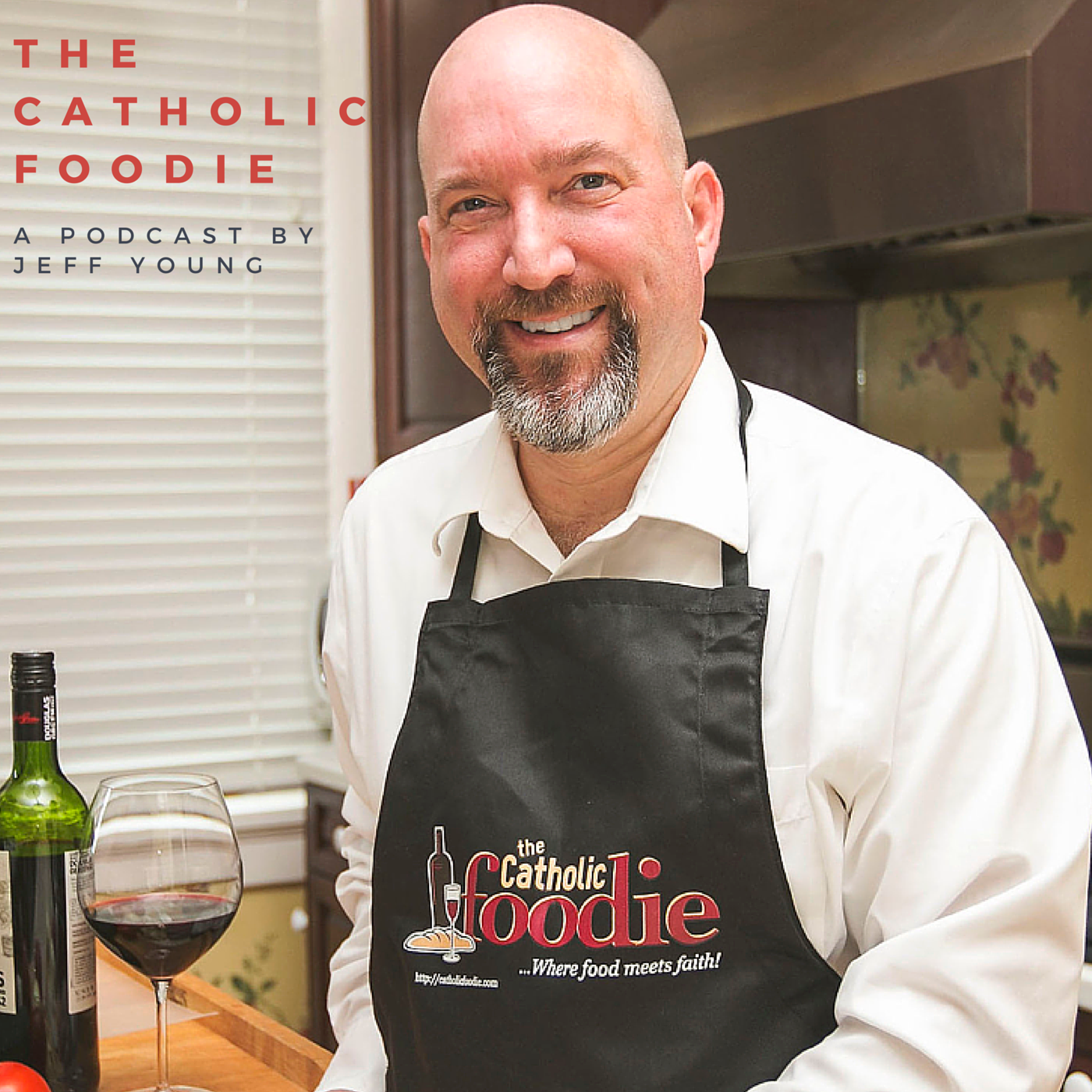 God Help Me: How to Grow in Prayer... Jim Beckman's awesome book on prayer. Want to grow in prayer? Read this book! I talk a bit about Chapter 3 of this book.
How about that red beans and rice recipe? I finally give it to you! Of course, I took some liberties with the recipe (which I got from Cooking Up a Storm: Recipes Lost and Found in Hurricane Katrina).
I also share with you 3 popular foodie websites: Foodbuzz, Recipezaar, and Foodista.
Do you have a favorite recipe or foodie site? Let me know!
Don't forget the contest! You could win some Greek seasoning from the Greek Fest in New Orleans!
How do you enter? Simple. Leave feedback! Let me know what you think about the podcast and / or the blog. Tell me what's going on in your kitchen. Share with me one of your favorite restaurants. Is there are particular topic you would like me to talk about on the podcast? Let me know!
Leave feedback... especially via phone. Call 985-635-4974.
Please check out the Catholic New Media Awards (http://catholicnewmediaawards.com) & vote for the Catholic Foodie. I was nominated in three categories (best new blog, best podcast by a man, and best new podcast). Please vote!
You can download episode 23 here or listen to it below:
You can get new episodes of the Catholic Foodie by subscribing for free via iTunes or in another podcatcher.