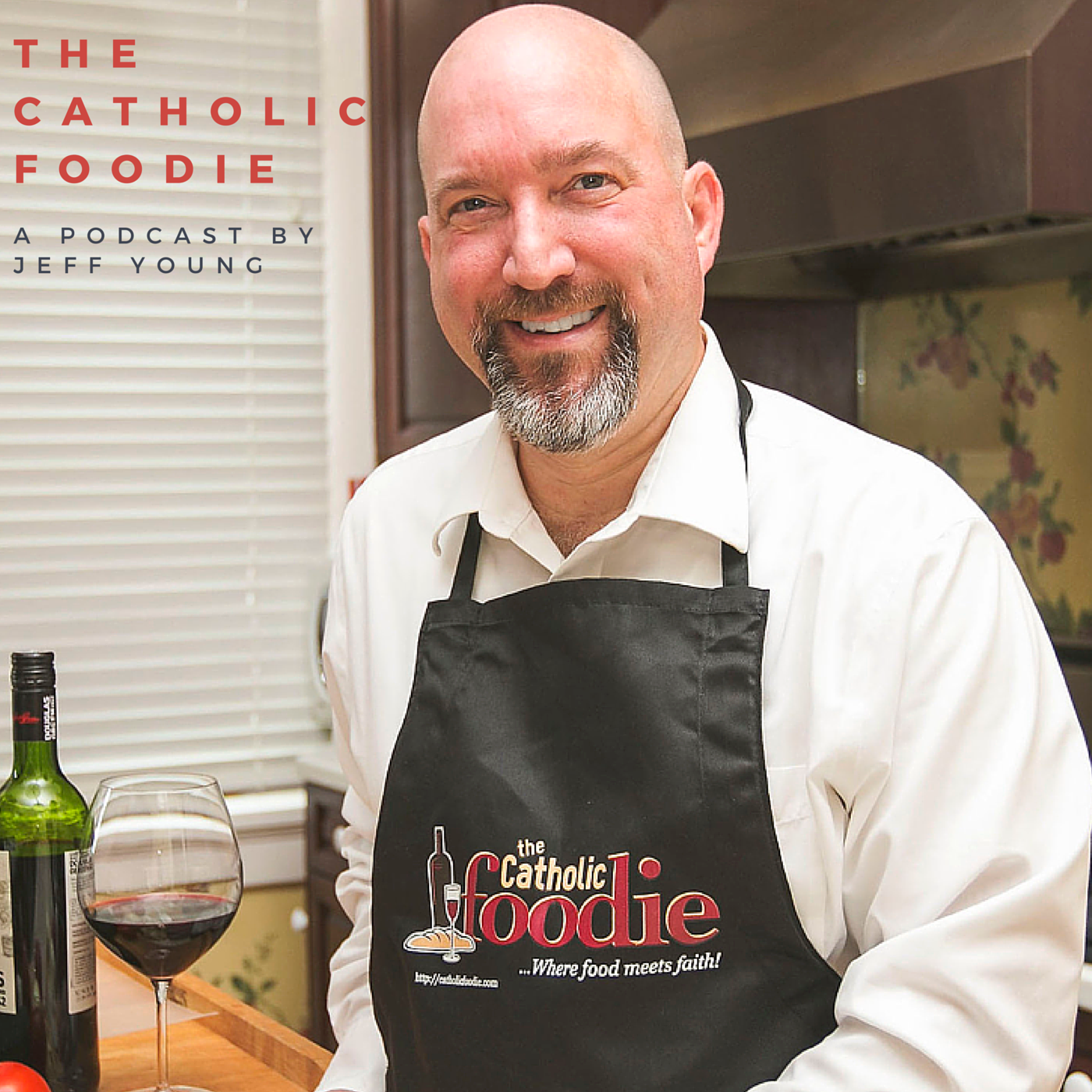 Egypt? That's right, Egypt, ancient Egypt. So, what does ancient Egypt have to do with us today? We'll consult Jim Beckman's "God Help Me" to find an answer. We talk more on prayer, and I announce a new contest.
And don't forget to vote for the Catholic Foodie at www.catholicnewmediaawards.com
As usual, I promise in the intro to talk about something, only to run out of time before closing the show. Sorry! No red beans & rice for you today! But check back soon! Also, the "website launch" announcement will have to wait until next week too.
So, who wants to go back to Egypt? Do you?
Bon appetit!
catholicfoodie@gmail.com or 985-635-4974 (voice feedback)
Photo by http://www.flickr.com/photos/paullew/