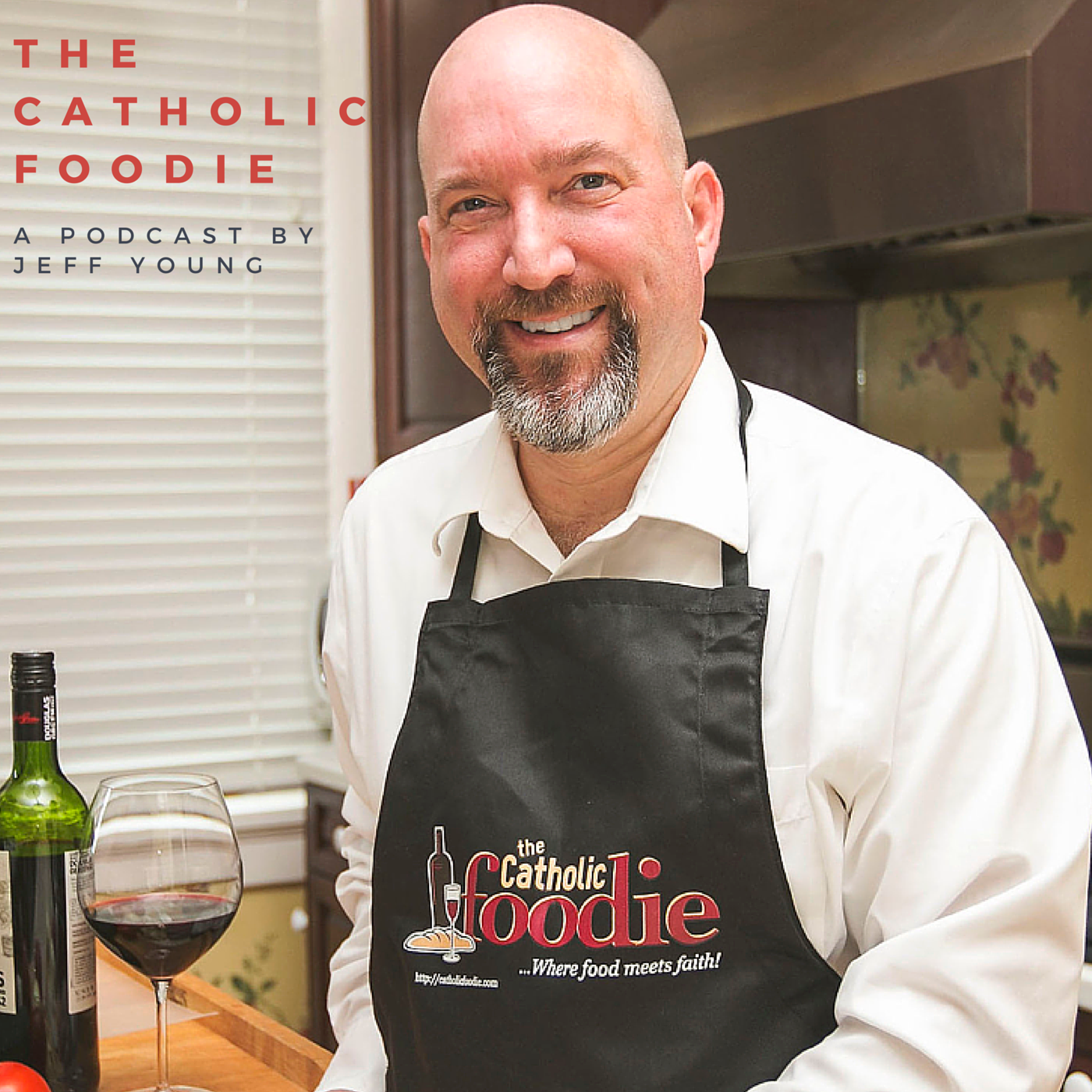 What a full show! Though I was undecided how to call the episode, I was absolutely certain of what the episode was about: tailgating (LSU-style!).
We also talk about new SQPN podcasters, lots of food... tailgating food and beer! What we really want to talk about is how to take you usual tailgating fare and "kick it up a notch!"
I also announce a new contest... you could win a new Catholic Foodie t-shirt or apron!
We have hamburgers, lots of hamburgers (and we ain't talkin' McDonald's, baby!).
How about taking your Catholic Vitamins so you can be healthy and strong?
Among Women, In Between Sundays, SQPN Gear (sqpngear.com), Catholic Foodie t-shirts, aprons, coffee mugs... AND so much more!
For more about this particular episode (and many more episodes as well!) go to http://catholicfoodie.com!