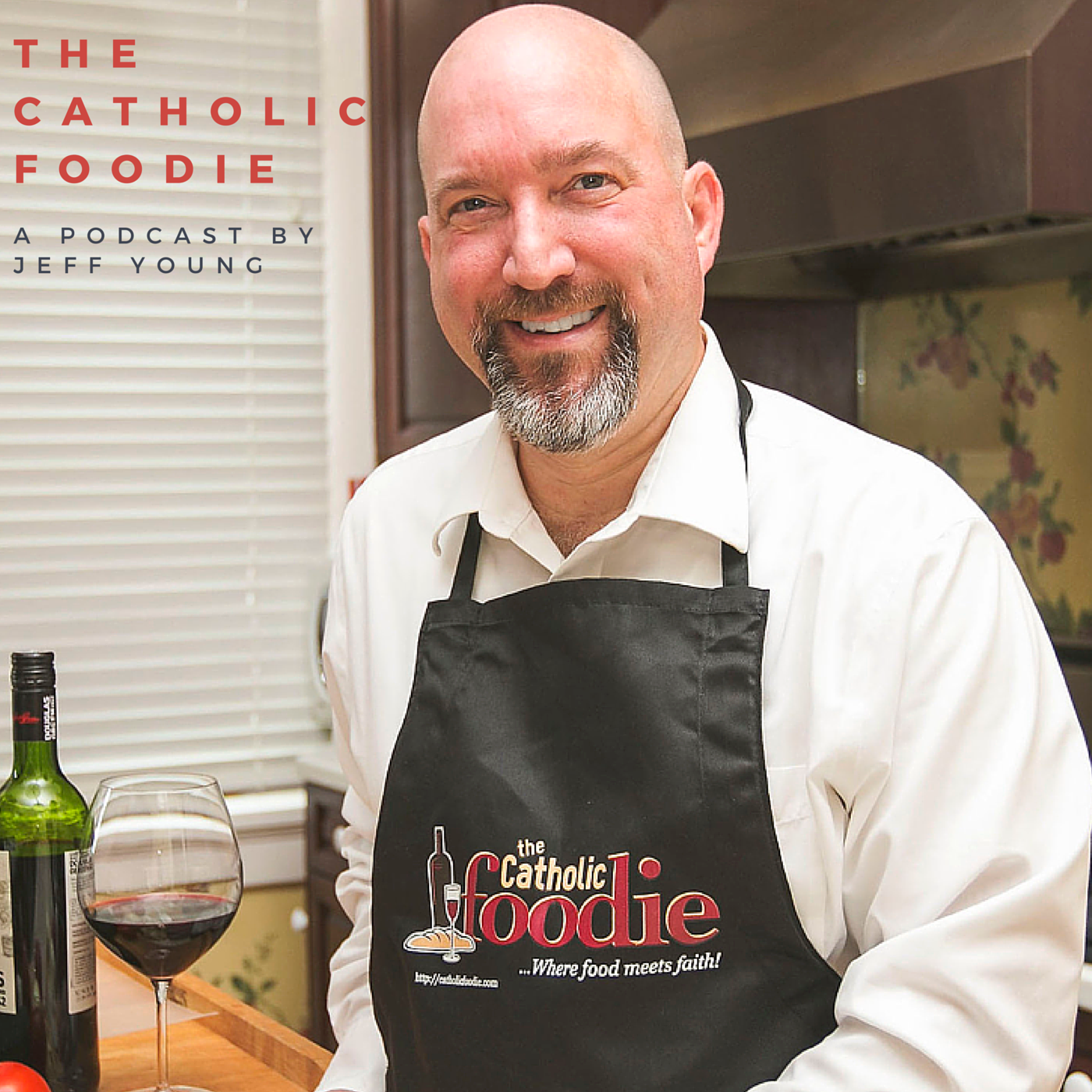 Holy Thursday dinner, Easter vigil, Easter Sunday, stuffed artichokes, Abita Strawberry Harvest Lager, L'Angelus Cajun Band, and feedback... all on the menu today at The Catholic Foodie™, where food meets faith!™
We also have a song from an excellent Louisiana Cajun band, L'Angelus. Please check out their link below. If you are looking for a fun, lively, exciting, foot-stompin' band, then L'Angelus is the one for you! And they're Catholic too! Check 'em out!
Ponchatoula, Louisiana is known for its strawberries, and Ponchatoula strawberries are sold in supermarkets and fruit stands across South Louisiana and beyond. They are also found in Abita Strawberry Harvest Lager. A light, crisp lager, it is perfect for the warm summer days here in Louisiana. It is a very drinkable beer. Not heavy. Nice tingle from the carbonation. Best cold. As a matter of fact, when Char first tasted it she said it would be a perfect beer to accompany boiled crawfish. I couldn't argue with that!